TMS Textilmaschinen & Service GmbH
In the high effiency spectrum of sectional warping equipment,
TMS Textilmaschinen und Service GmbH is one of the precision manufacturers of:
- Warp beams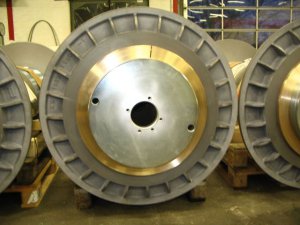 - Creel beams / warp knit beams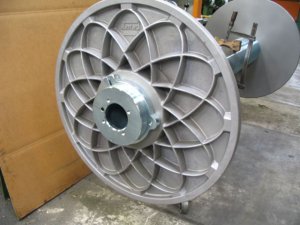 - Big batch cloth rolls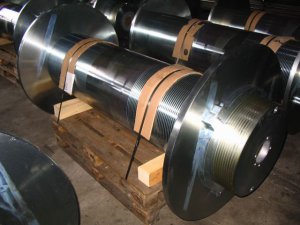 - Spools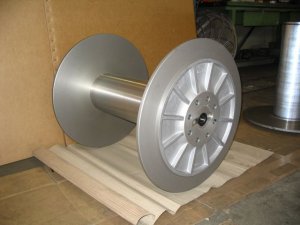 We are specialised in sectional warp discs and spools made of high quality hardened special light alloy.
These offer maximum safety and also protect your warps.
We do supply warp beams for all weaving machines up to 6 m wide.
Second hand
Good
Favorable
TMS Textilmaschinen & Service GmbH
Wambacher Strasse 7-9
D - 41334 Nettetal-Kaldenkirchen
Telefon: +49 - (0) 2157 / 3086
Telefax: +49 - (0) 2157 / 5669
This email address is being protected from spambots. You need JavaScript enabled to view it.